Contact Us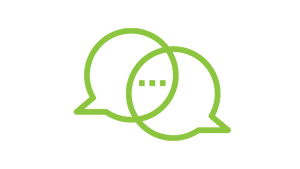 We want your Feedback!
First and foremost, I am a parent, and my goal from day 1 was to make my life and my kid's lives a little easier and less messy with ZippyCap. If we succeeded in that goal for you too, please let us know. If we failed, we'd like to know why, so please tell us so we can fix it. Thank You.
Allison
Wholesale
ZippyCap is available at wholesale pricing to qualified re-sellers. We sell to brick an mortar stores and eCommerce sites as well.
Please go to our Wholesale page and fill out a Request form.

We look forward to partnering with you.
Go to Wholesale Page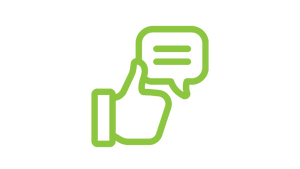 Product Reviews
If you're an influencer, blogger, or a product review company and would like samples to consider ZippyCap, let us know. If your brand aligns with ours then we'll send you a sample.
Please include your blog URL, or source where readers would find your review.    
SUPPORT
We're headquartered in the United States of America. We happily employ US workers and manage all operations from Long Island, NY. We're always happy to help! Please reach out to us at support@zippycap.com or fill out the contact form below.